Mid-Air! - Linear Wave Sampler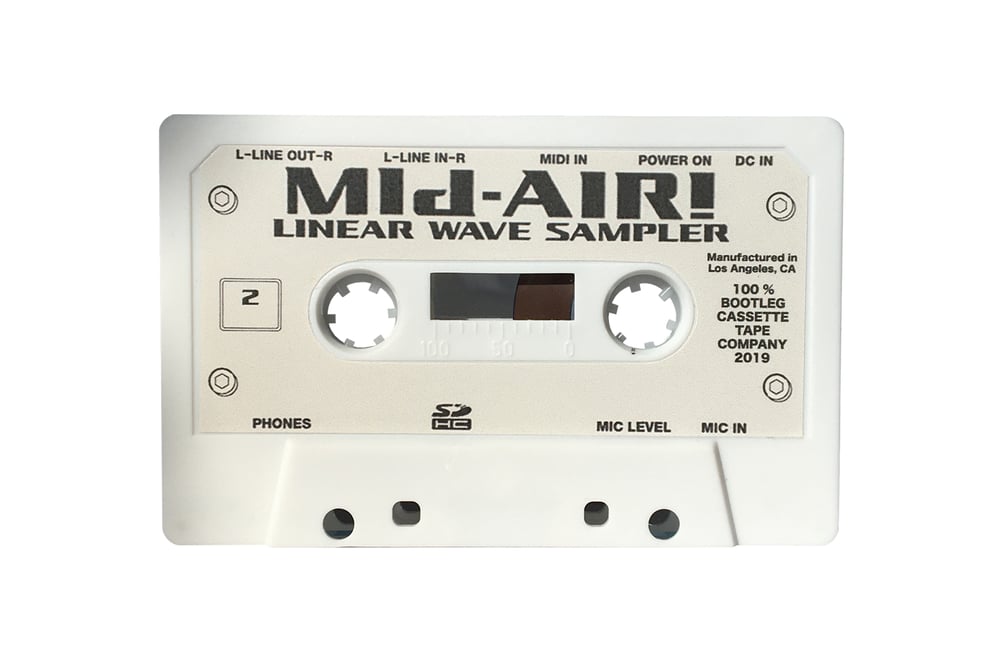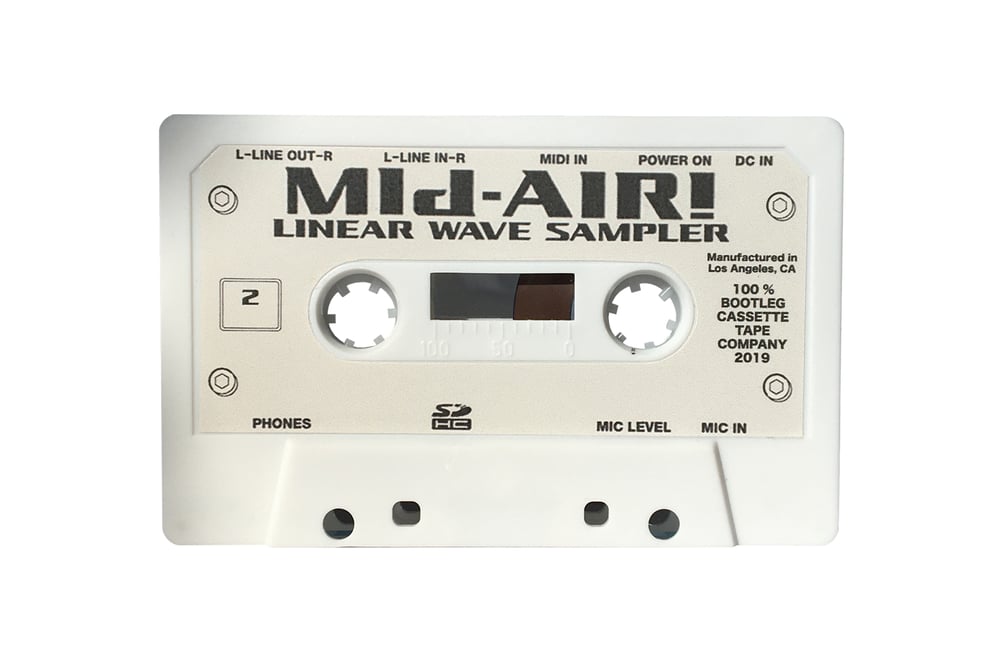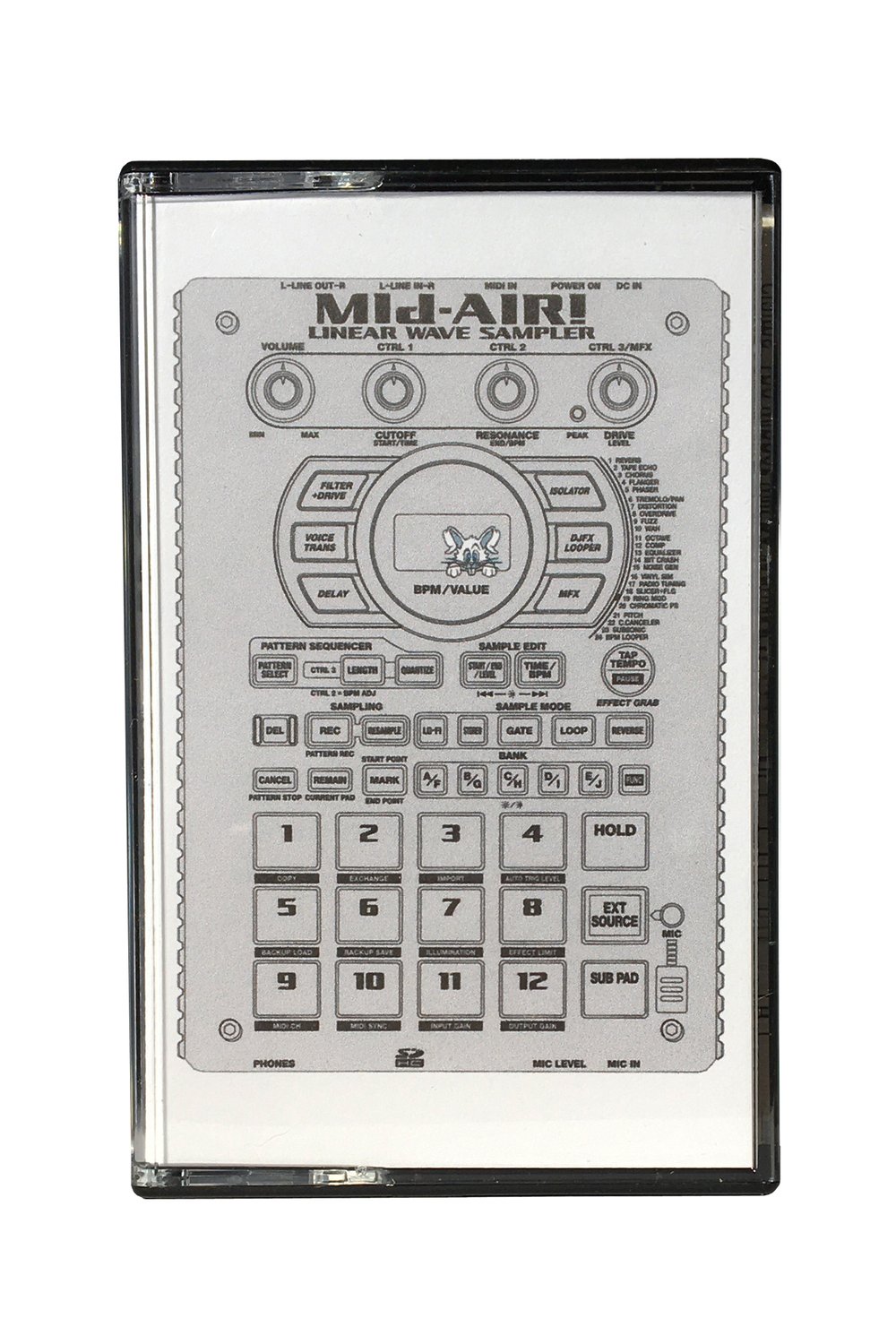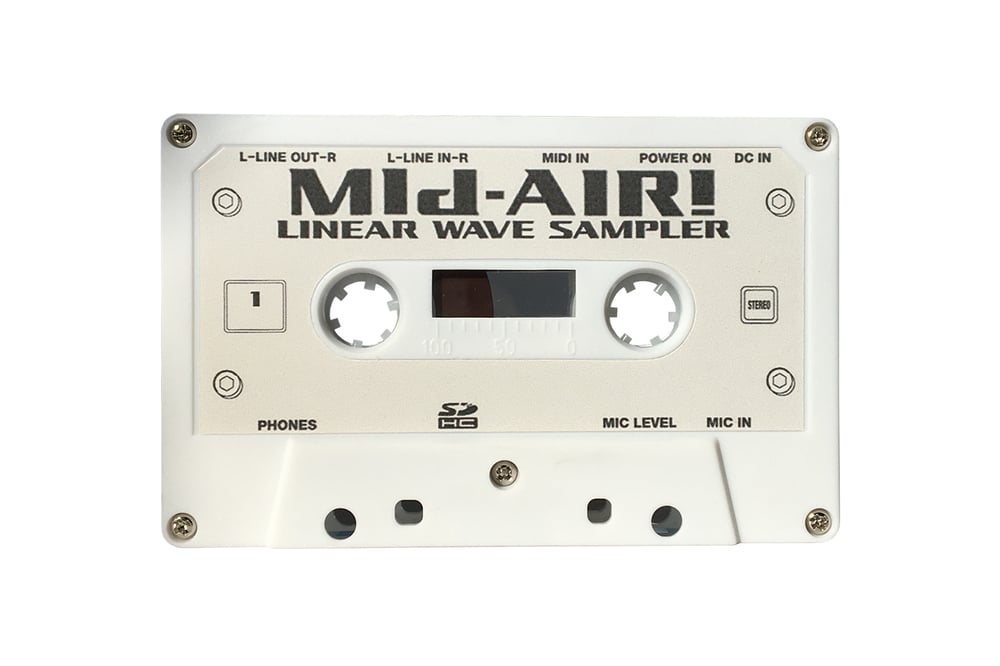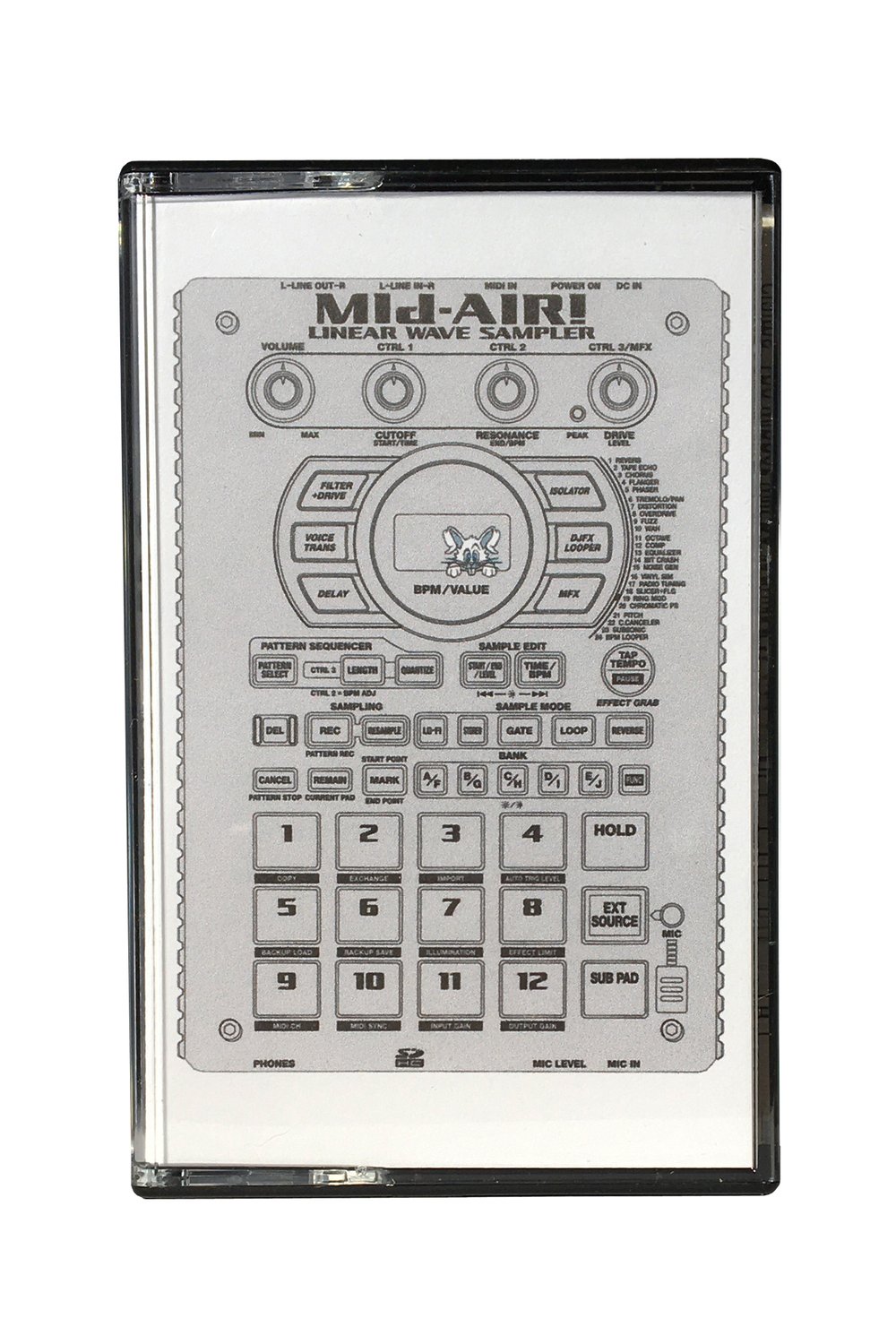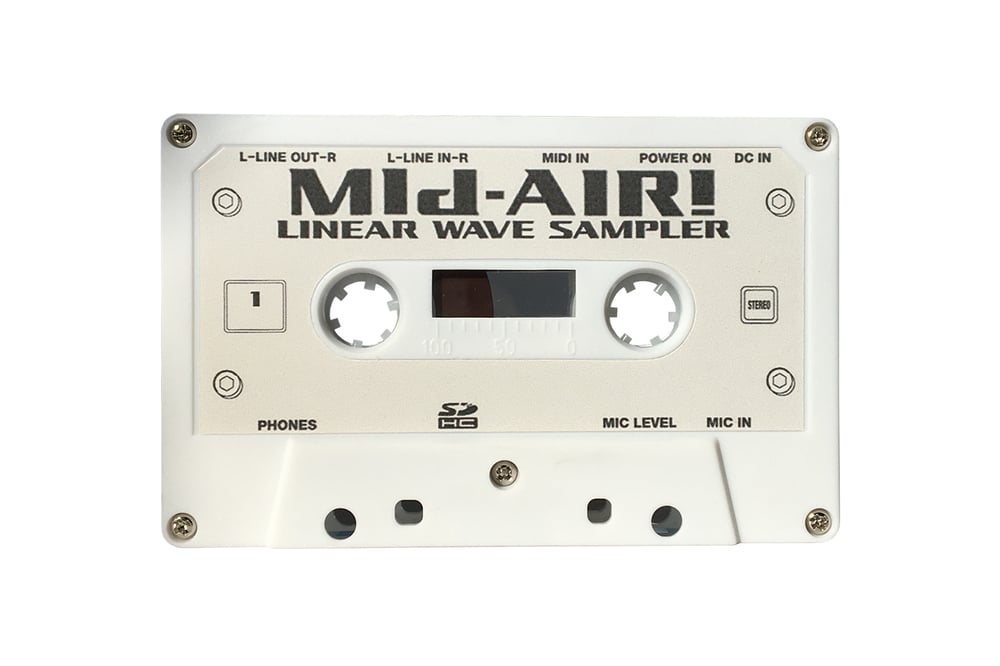 Last release of 2019? Maybe so. T'was a glorious year, indeed.
Linear Wave Sampler is an offbeat nod to the ever-growing fascination with the Roland SP-404. Made entirely on the 404sx, this simple instrumental album is stacked with rare samples, grooves, and textures that will grow and repeat in your memory after a few listens. Extremely low run; will sell out quickly!
total run time: 35 minutes
© 2019 100% BOOTLEG