Mid-Air! - I'opus Rotto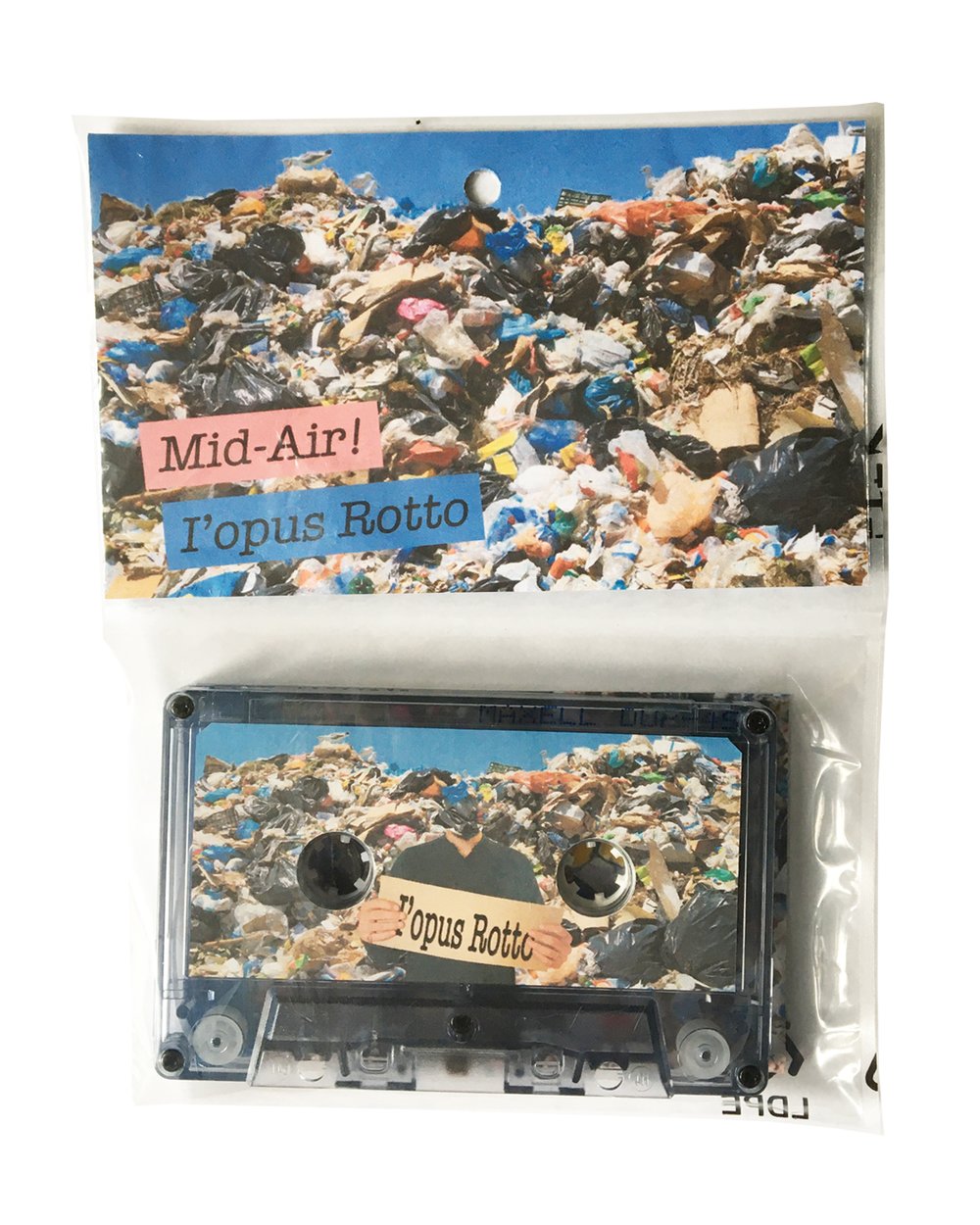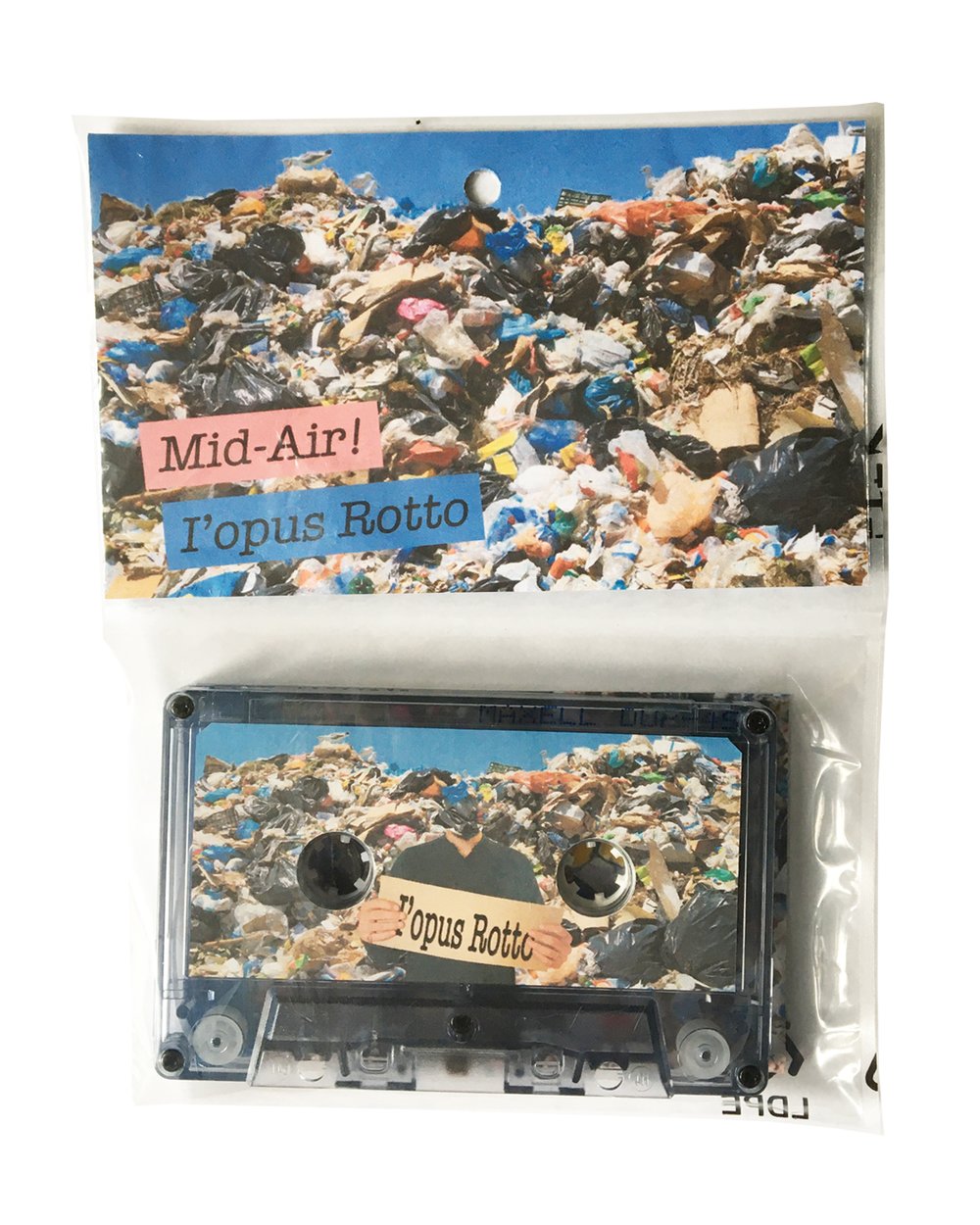 o·pus (noun) any artistic work
rotto (italian) (adjective) broken; ruptured
An underproduced, boom-bap frenzy ensues uniquely in this Extended Player.
tracklist:
A1. Age of Depression
A2. Nightmare Swing
A3. Belt Noise
A4. Teared
A5. Age of Dementia
A6. Band of Rotto
A7. Old Hat
A8. Fazer
A9. Winn Dixie
B1-9. Drumless redux of original works, ordered differently, with some examples of P.E.S.S. treatments.
total run time: 29 minutes
© 2019 100% BOOTLEG