Mid-Air! - Sound the Retreat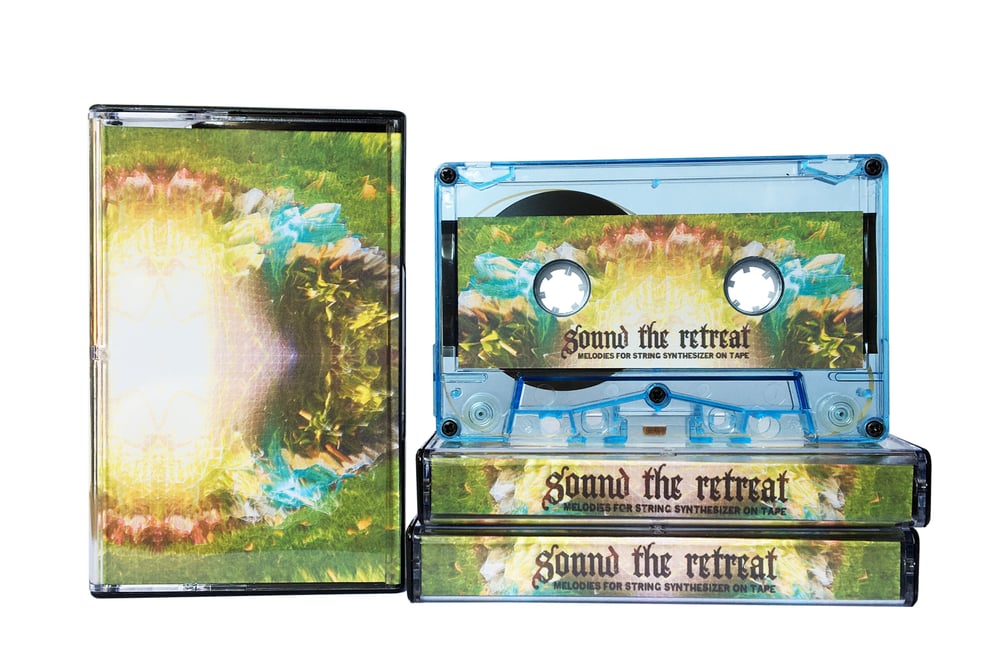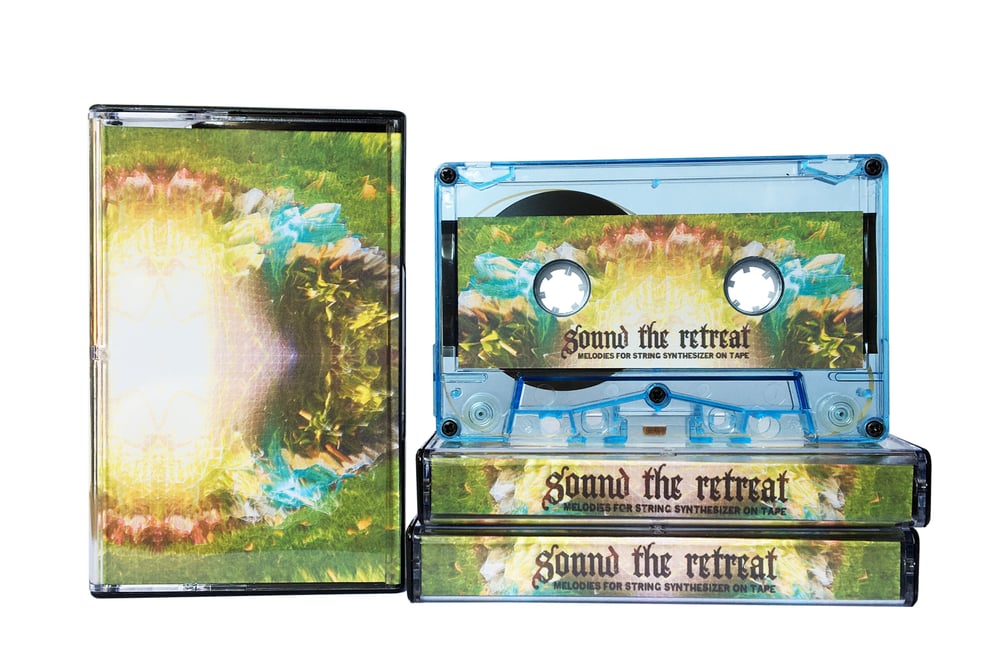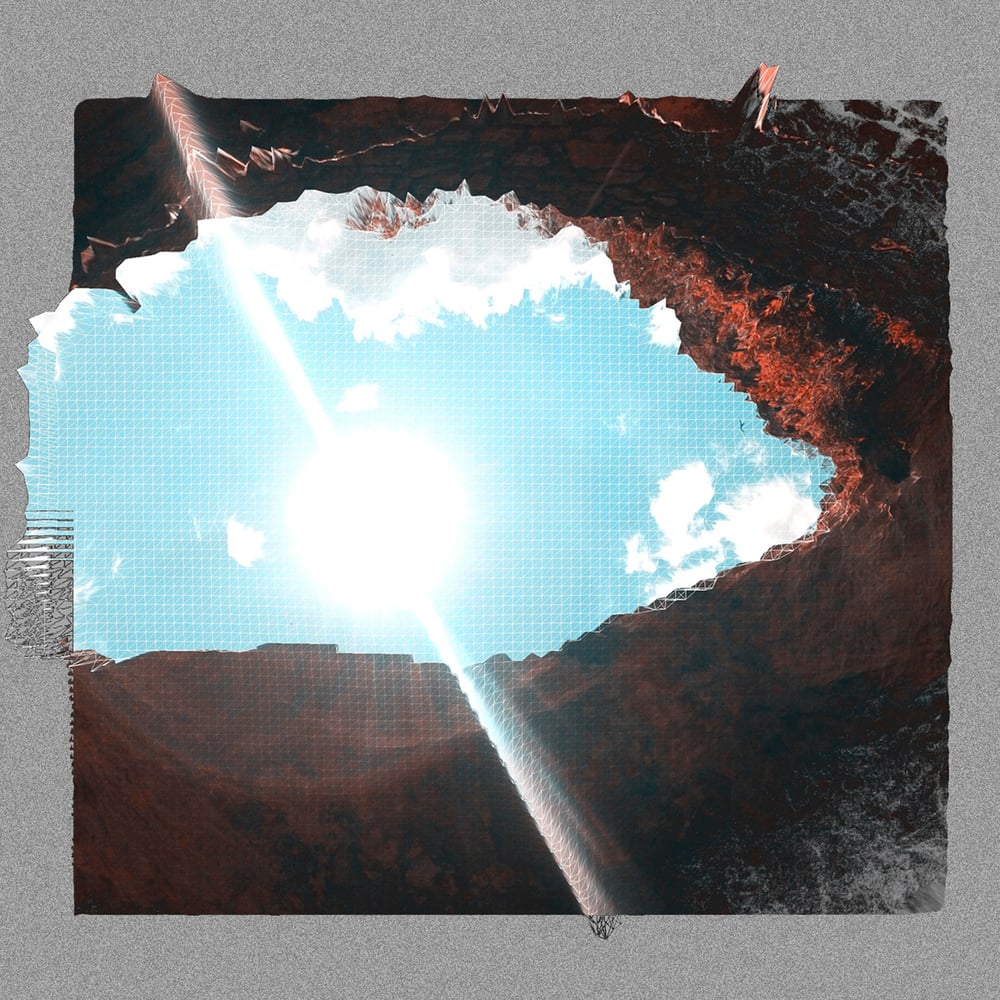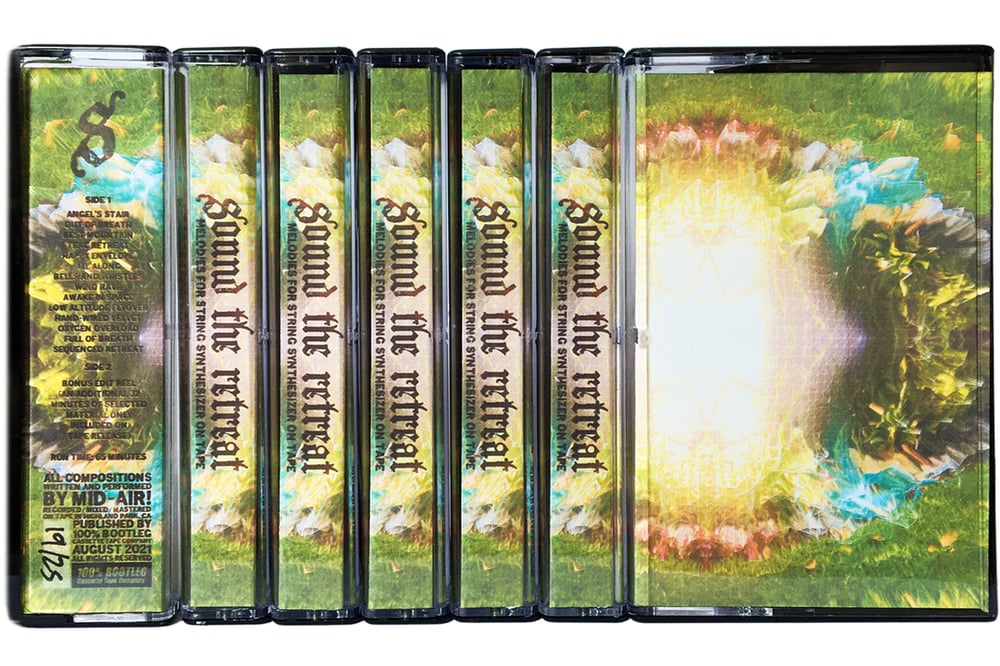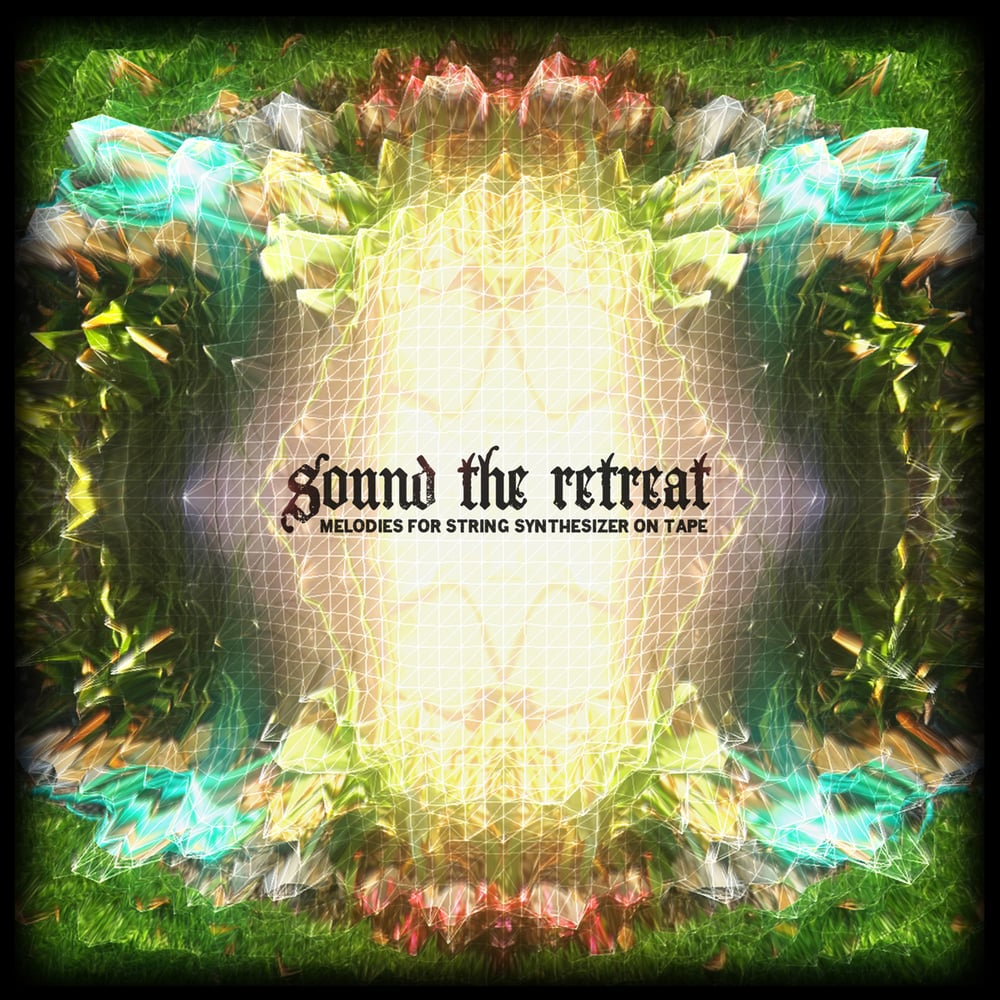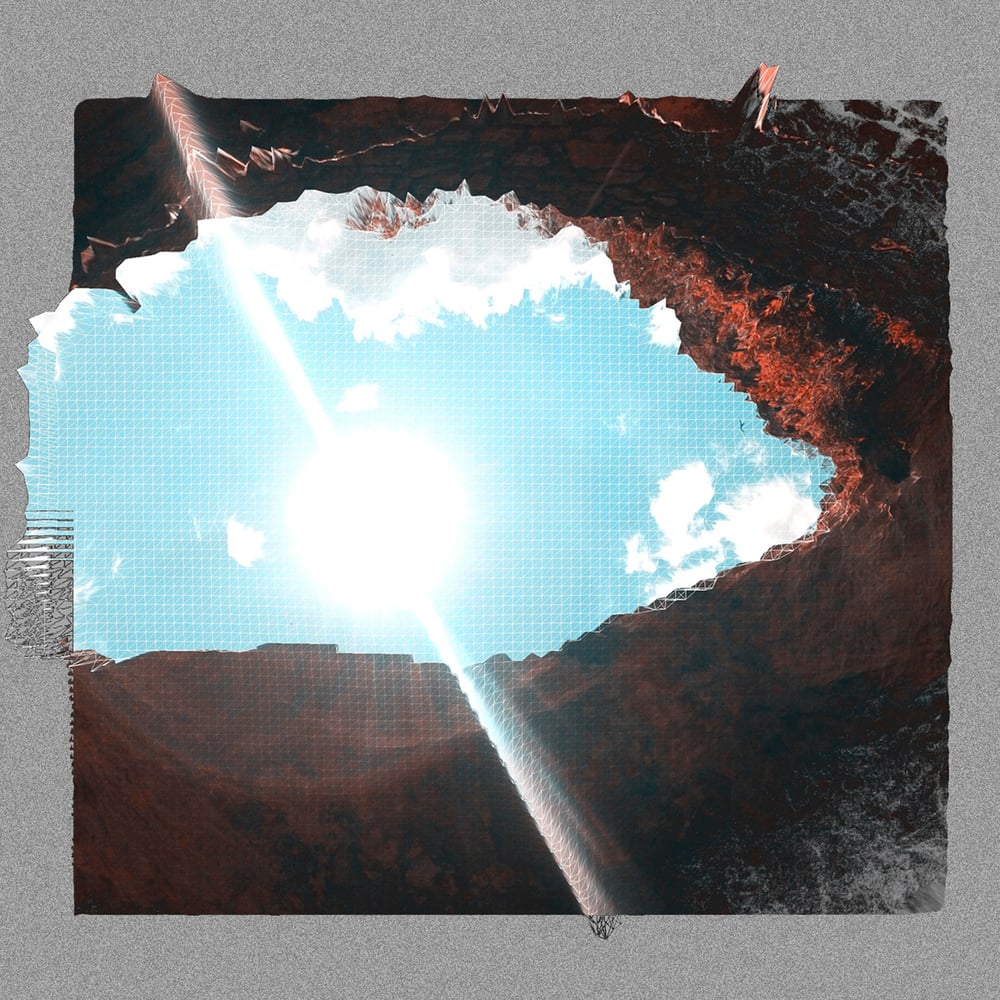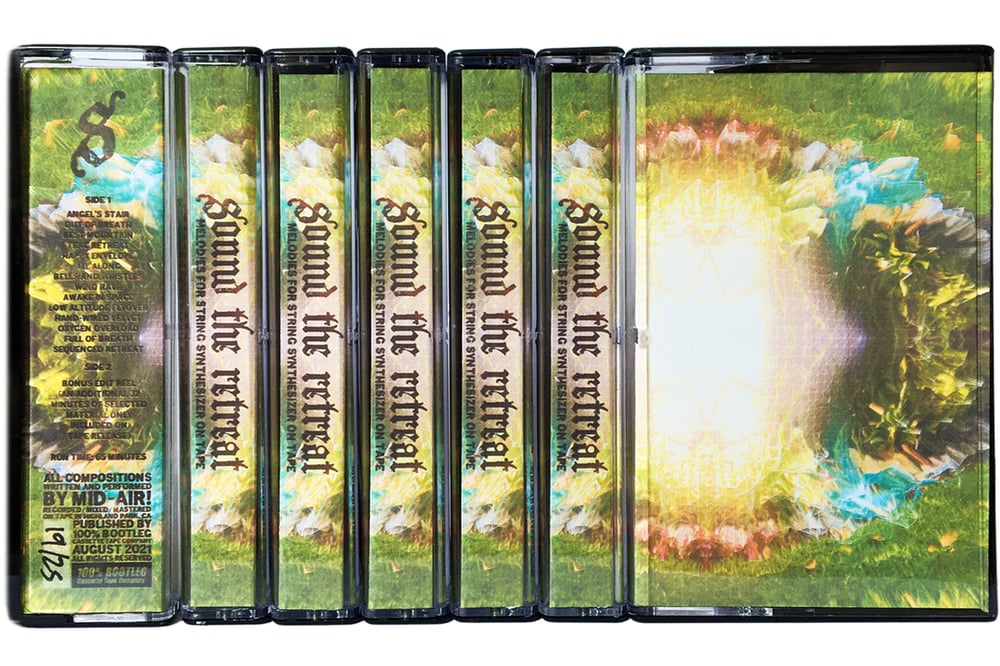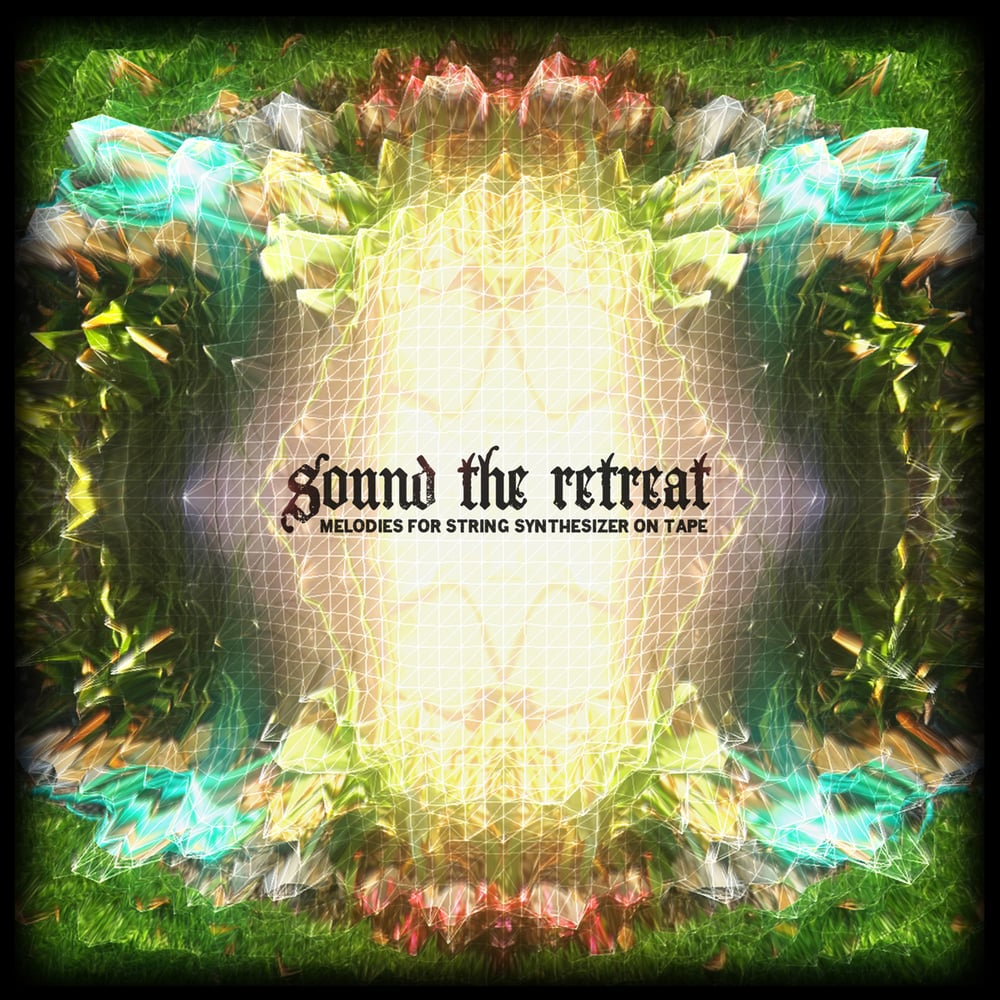 Mid-Air! - Sound the Retreat [Melodies for String Synthesizer on Tape]
Over an hour of warm and fuzzies. Recorded, mixed, mastered completely on analog tape. This art piece is also a soundtrack for meditation, enlightenment, spiritual awakenings, self-help and realization, time travel, healing, health and wellness exercises, day dreaming, rainy days, overnight stays, etc...
High quality type-1 tape // translucent sky blue shells // black and clear norelco case.
Each cassette is hand-numbered and includes digital download code to redeem lossless .wav version of the entire album.
total run time: 65 minutes
© 2021 100% BOOTLEG